Today's Seniors is a digital platform dedicated to empowering retirees and senior citizens with the knowledge, tools, and guidance they need to navigate the financial landscape and make the most of their golden years. Our mission is to provide our readers with expert advice, tips, and resources to help them make informed decisions about retirement planning, healthcare, investment, and lifestyle choices.
Our team of experienced writers and financial professionals are passionate about sharing their knowledge and expertise with our audience. They understand the unique challenges that seniors face and are committed to providing the information and support needed to help our readers achieve financial independence and enjoy a fulfilling retirement.
Through our engaging articles, insightful interviews, and informative guides, Today's Seniors aims to be the go-to resource for seniors and their families as they plan and manage their financial future.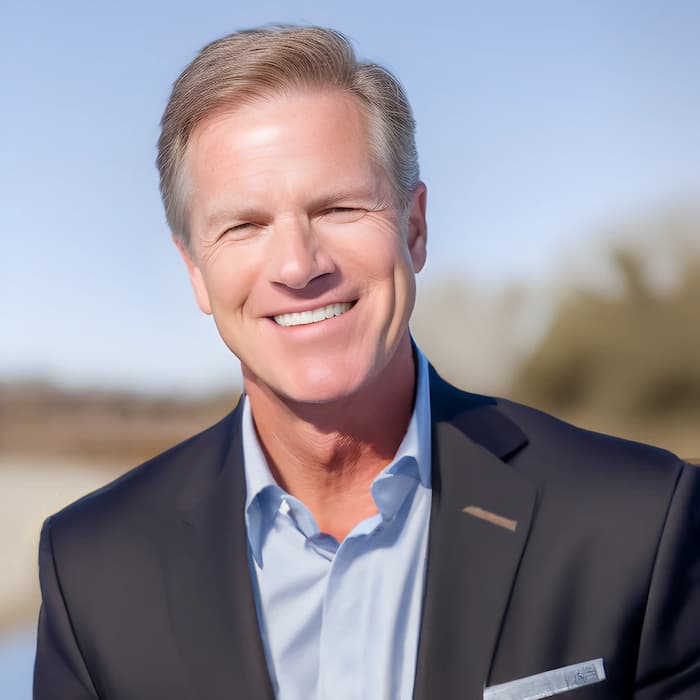 Founder and editor-in-chief Edgar Jackson has over 30 years of experience in financial services and retirement planning. After realizing the need for a dedicated platform to address the financial needs of seniors, Edgar decided to create Today's Seniors. His vision for the website is to provide seniors with the information they need to make the most of their retirement years.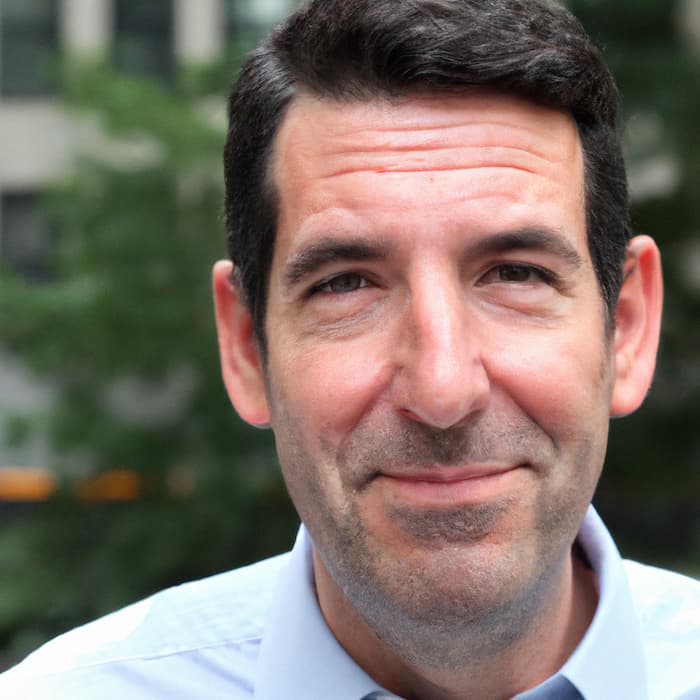 As a senior financial advisor with more than 25 years of experience, David Smith has been helping retirees make smart financial decisions for their future. David brings his wealth of knowledge to Today's Seniors as a contributing writer, sharing his expertise on topics such as retirement planning, investment strategies, and tax planning.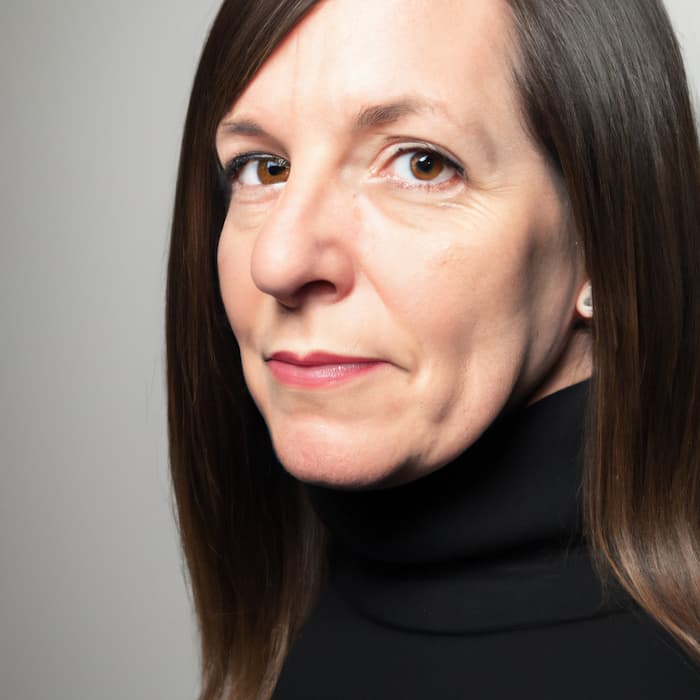 Mary Williams is a healthcare expert and advocate for seniors. With a background in nursing and healthcare administration, Mary has been working with seniors and their families for over 15 years. At Today's Seniors, she contributes articles on healthcare, Medicare, and long-term care planning to help our readers make informed decisions about their health and wellness.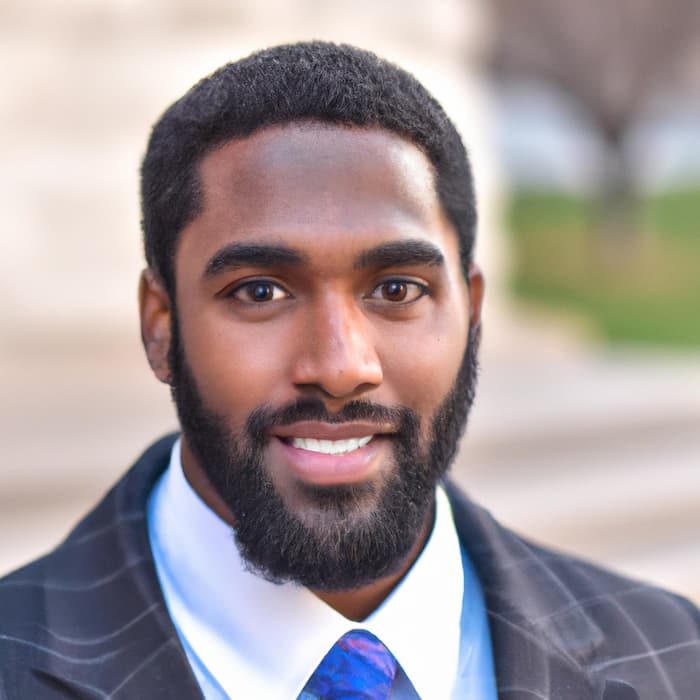 Elijah Davis is a lifestyle and travel writer who specializes in creating content for seniors. With a passion for exploring new destinations and sharing his experiences, Elijah provides our readers with valuable tips and advice on how to make the most of their retirement years. From leisure activities and hobbies to travel destinations and volunteer opportunities, Elijah covers a wide range of topics for Today's Seniors.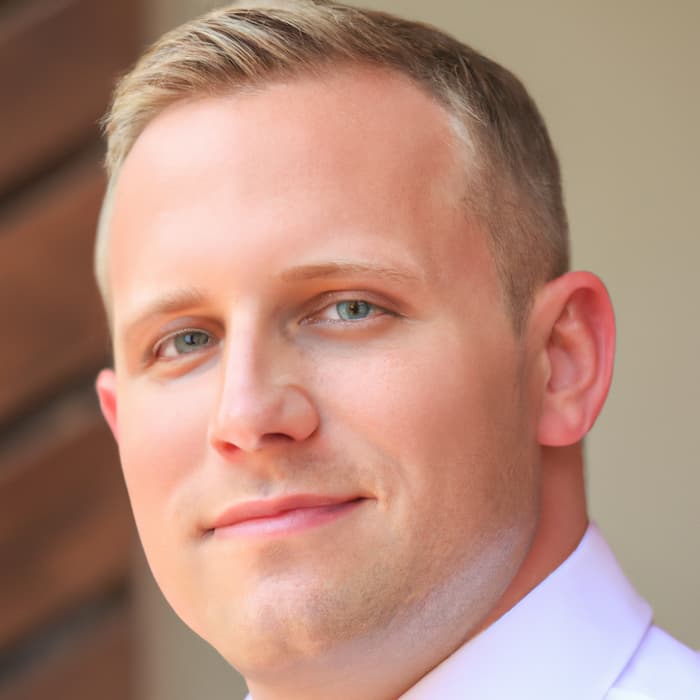 Robert Johnson is a seasoned writer with a focus on personal finance and retirement planning. With a background in journalism and a keen interest in helping seniors navigate their financial challenges, Robert contributes insightful articles on Social Security, retirement income strategies, and budgeting for Today's Seniors. His goal is to provide our readers with the knowledge and tools they need to achieve financial security in their golden years.